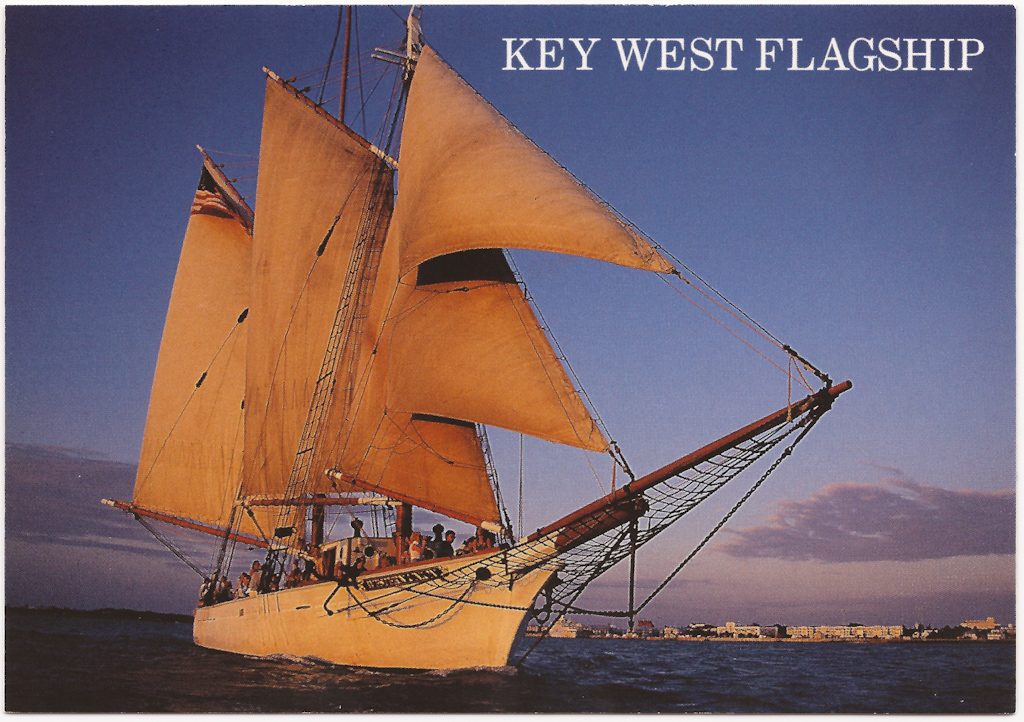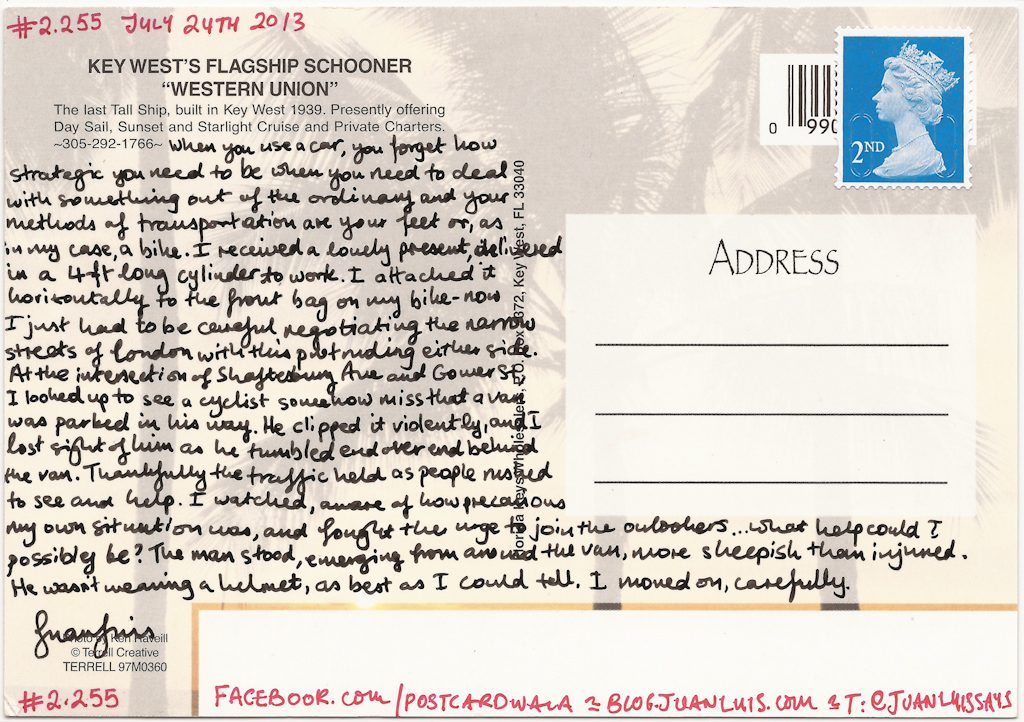 sent from: London, UK. destination: Earlsfield, London, UK
When you use a car, you forget how strategic you need to be when you need to deal with something out of the ordinary and your methods of transportation are your feet or, as in my case, a bike. I received a lovely present, delivered in a 4-ft look cylinder to work. I attached it horizontally to the front bag on my bike – now I just had to careful, negotiating the narrow streets of London with this protruding either side.
At the intersection of Shaftesbury Ave and Gower St I looked up to see a cyclist somehow miss that a van was parked in his way. He clipped it violently, and I lost sight of him as he tumbled end over end behind the van. Thankfully the traffic held as people rushed to see and help. I watched, aware of how precarious my own situation was, and fought the urge to join the onlookers.. what help could I possibly be? The man stood, emerging from around the van, more sheepish than injured. He wasn't wearing a helmet, as best as I could tell. I moved on, carefully.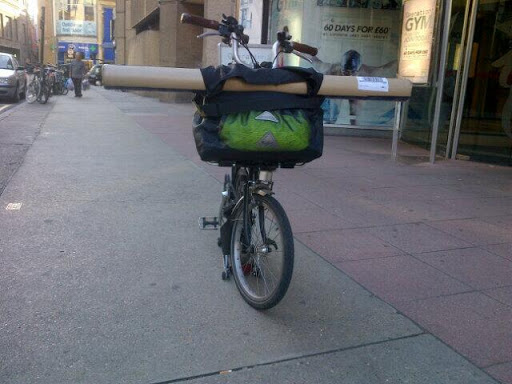 my Brompton with its load